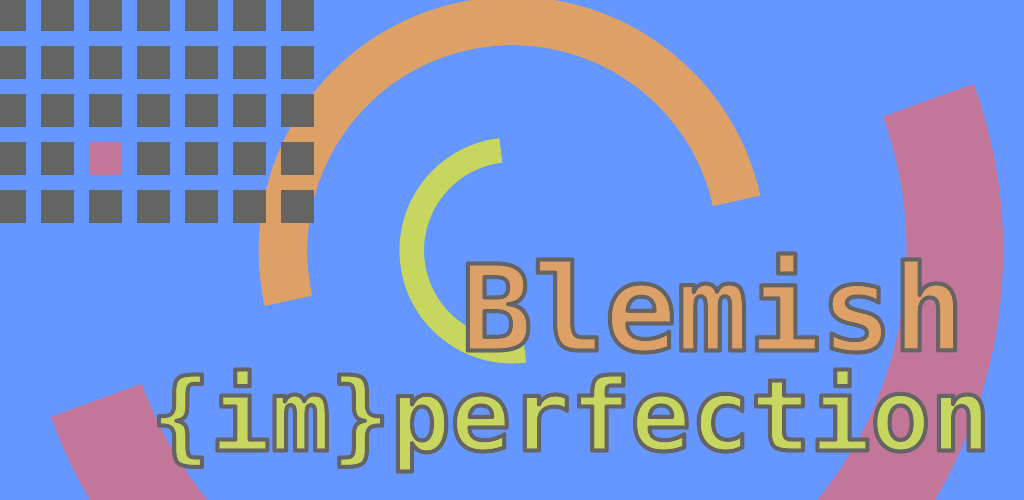 Blemish
A downloadable game for Android
Blemish is a colorful puzzle where you are trying to match all blocks to be the same colors. There are 27 different stages and it also includes a random mode with different difficulties.
The game is lightweight (~150kb) and consumes little battery.

Install instructions
Just download the .apk file, move it to your desired android device and run it, andoid should start the installation screen. Make sure you have "Install apps from uknown sources" checked on your settings.